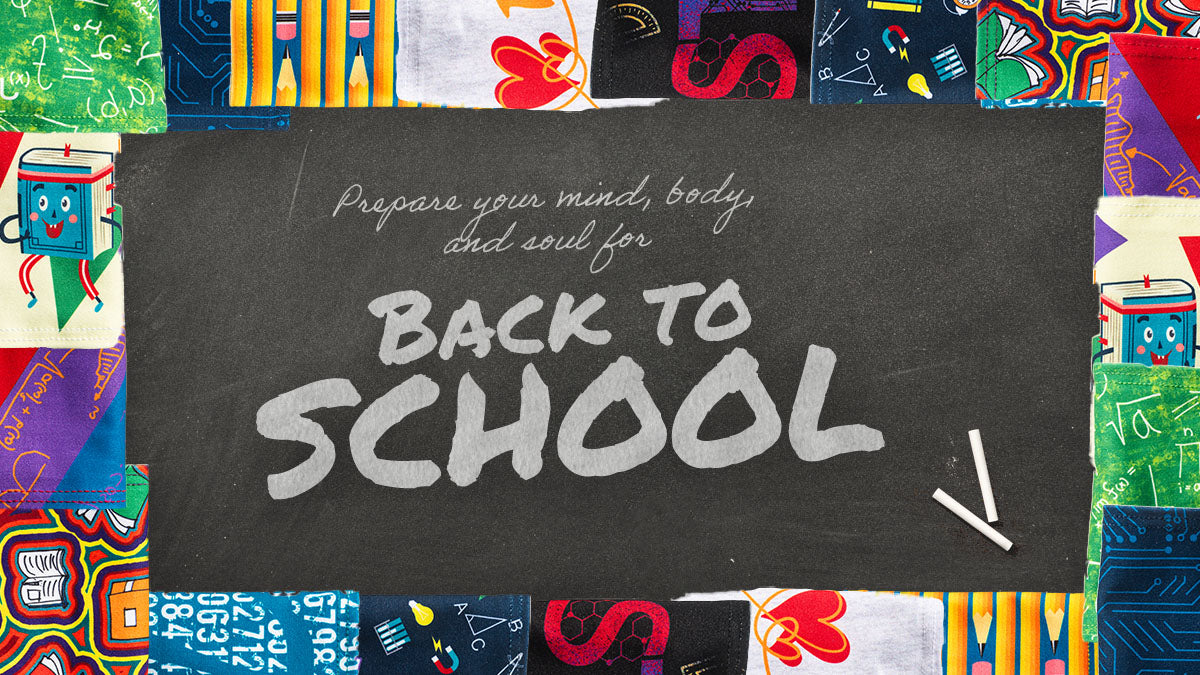 Prepare Mind, Body, and Soul for Back to School
Everyone is heading back to school including all the wonderful educators and administrators that make the school year happen for our kids.  
Ms. Hailey Smith is a dear friend of JUNK's and teaches at Elkins Middle School. She taught 6th grade for 6 years and then became the Media Specialist. She began incorporating the gym into her routine three years ago and is happier and healthier than she has ever been.  
How do you prep physically and mentally?
Even with a busy schedule, Hailey sets aside time, does her best, and allows herself some grace.
Is there a preparation or change in your routine?
Meal prepping is a priority for her and she says her snacking habits are worse than her meal time habits. 
Why is it important for you to show up the best for your students?

 
Hailey said giving herself gym time is crucial to having a good attitude. You can never tell what students are going through but she can control that they feel important and seen in her class, "By showing up for myself, I can show up for them." 
She even hit the gym before going to her back-to-school training!  
What is your favorite workout?
Weight conditioning! Double-unders and burpees are her jam. She struggled with conditioning in the beginning, but they are now her favorite set up!  
We want to hear how you prep for the school year! Tag us on social – tell us how you prepare for the school year and nominate your favorite teacher. Follow Hailey Smith and @JUNKBrands on social!
RELATED POSTS