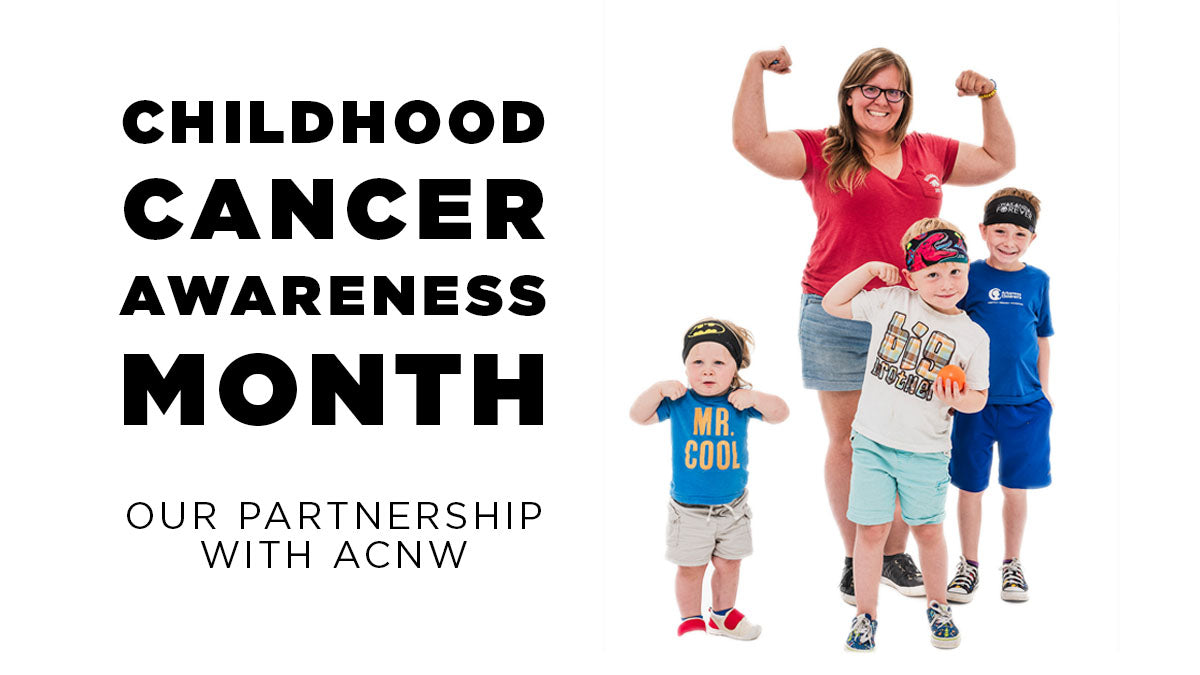 Childhood Cancer Awareness Month | Our Partnership with ACNW
 In 2021 JUNK created this program to partner with kids from Arkansas Childrens Northwest to help create their own headbands, have a great experience, and raise money for ACNW. The families designed headbands with our JUNK designers, toured JUNK HQ, and did a studio photoshoot.  
There are over 15 headbands to choose from that are designed by these ambassadors and two with a combo of all the designs.  
Follow us @JUNKBrands, and stay tuned for more from JUNK!